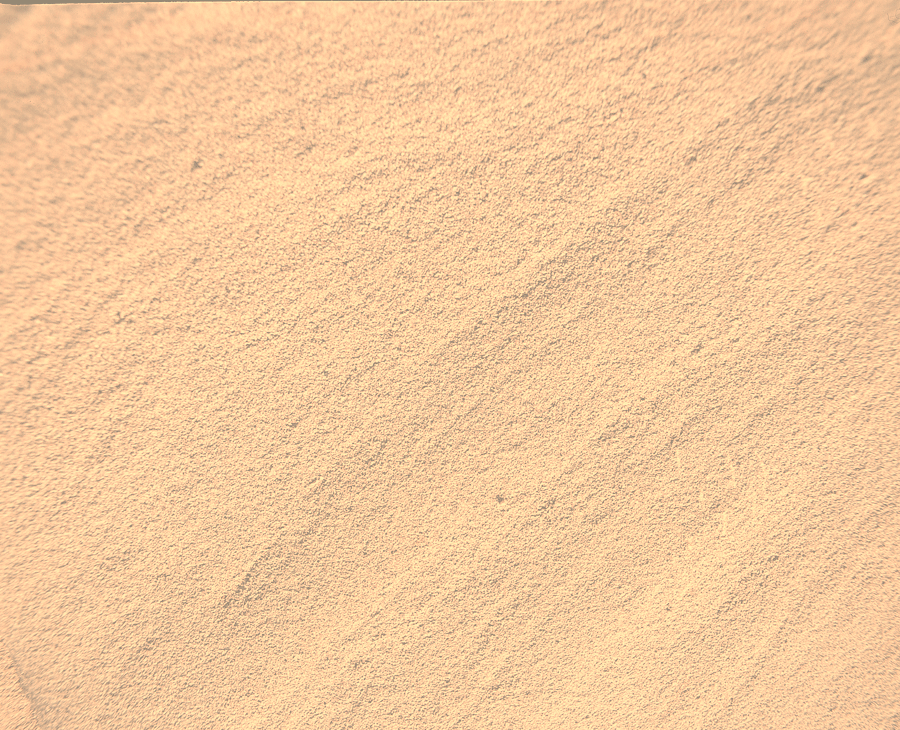 Welcome to the website for Almond Valley Folk Club
We are a club that meets once a month in West Calder, West Lothian, Scotland for
concerts and sessions. Everyone is very welcome. There is a small admission fee depending on the activity.
​
We meet at the Railway Inn, Main St, West Calder EH55 8DL at 8pm
​
Below is the current programme for 2020 - Hope to see you there.
​
PROGRAMME 2020
​
Tuesday January 21st
New year session "Books and poems"
​
Tuesday February 18th
Themed session "Traditional American songs"
​
Tuesday March 17th
CHRISTINE KYDD IN CONCERT
​
Tuesday April 21st
AGM and themed session "Numbers"
​
Tuesday May 19th
Charity Concert
in aid of Alzheimers Scotland
Tuesday June 16th
Themed session "Music"
​
Tuesday July 21st
Themed session "Historical"
​
Tuesday August 18th
Themed session "20th century songwriters"
​
Tuesday September 15th
Themed session "Health and lifestyle"
​
Tuesday October 20th
RAGGED GLORY IN CONCERT
​
Tuesday November 17th
Themed session "Songs of the '60's"
​
December 15th
!Christmas Party - Bah Humbug!
​
Want more information?
magjam.wixsite.com/almondvalleyfolkclub
ph 01506 873182 or email almondvalleyfolkclub@outlook.com
Find us on the net https://magjam.wixsite.com/almondvalleyfolkclub
Facebook
https://www.facebook.com/groups/304828072912169/
​
​
​
​
​
​